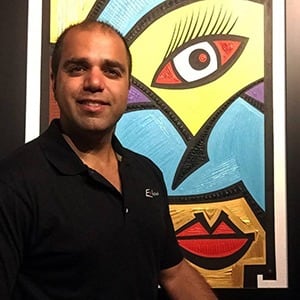 Ehsan m Khanaman
Artist, CEO
Ehsan is an accomplished businessman who ran a successful construction company before turning full time to his art. He brings that entrepreneurial spirit and industrious nature to realizing his vision of world peace. As founder and CEO, Ehsan is a team-builder who creates an environment in which the talents of others can shine.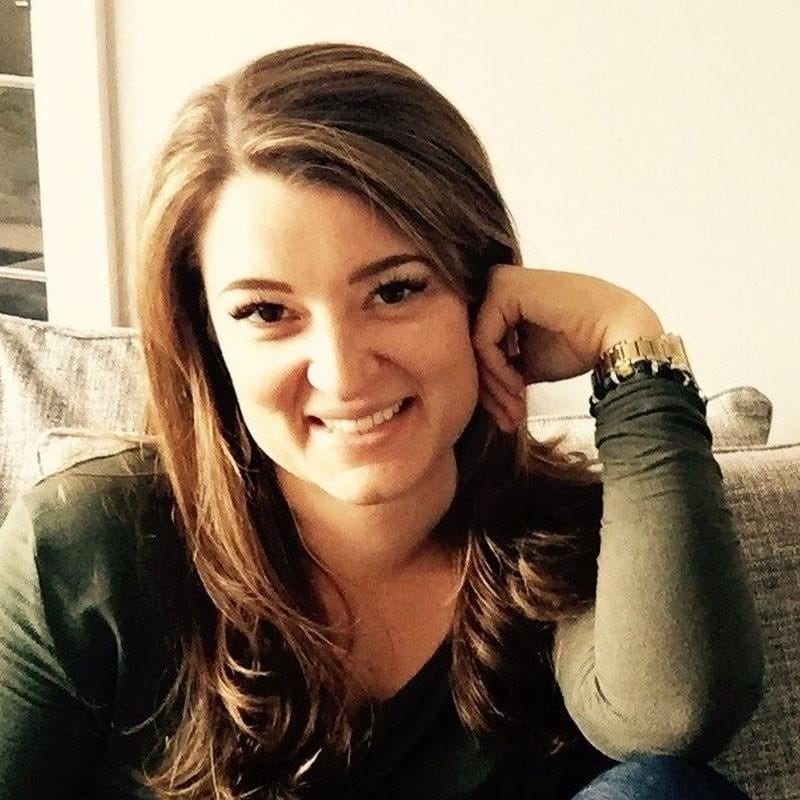 Christina B Courtney
Vice CEO
Christina has an extensive background in Corporate America running large scale events all over the world in both the private and non-profit sector. Her extensive experience in project management, team building, leadership, and heart centered business models set her up to be the perfect partner in this global initiative of world peace. As Vice CEO, Christina works alongside Ehsan on all top level decisions to further the shared vision of global peace.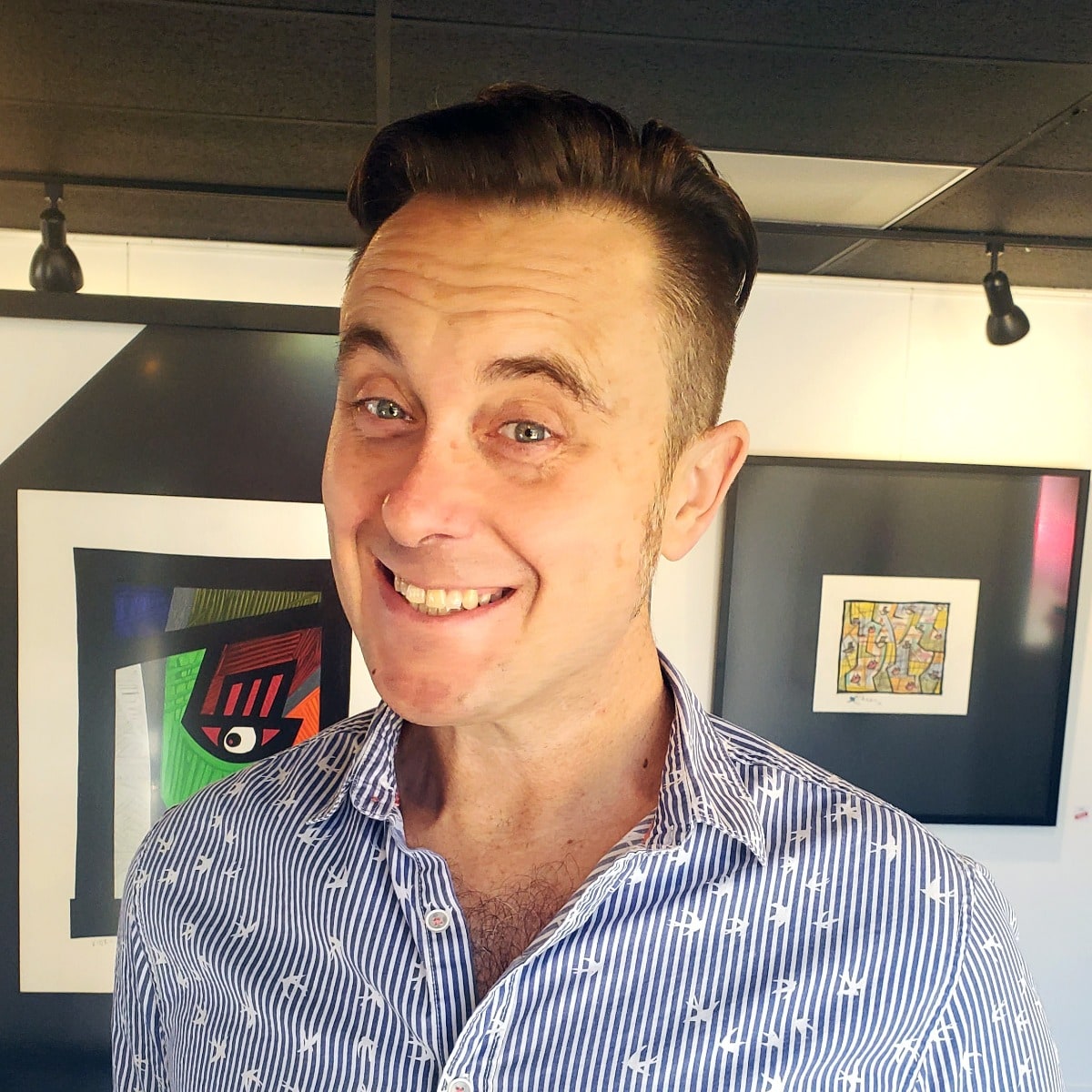 SKY MORGAN
Art Director
Sky is an accomplished businessman and entrepreneur, managing large, international teams in multiple industries. He's an award-winning writer, filmmaker, and artist who is excited to be venturing into Web3 and the NFT space. He is a social media activist for peace and is assisting in all aspects of NFT design and mint for VOUP.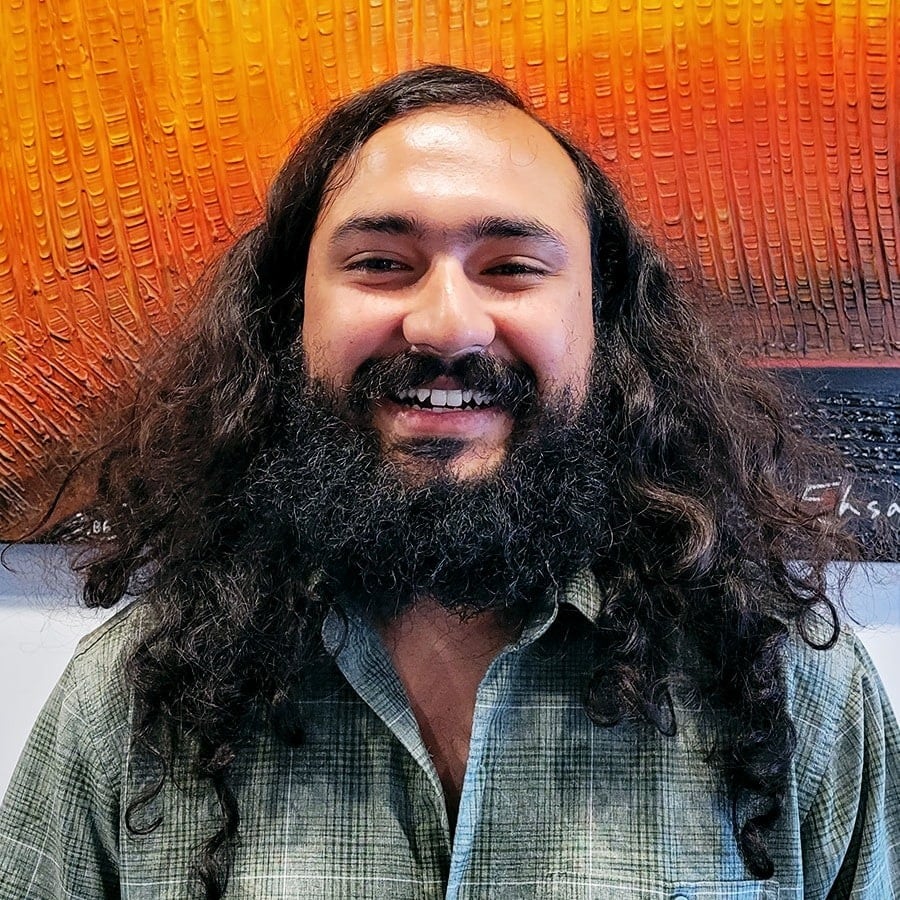 ANIMESH MISHRA
Animator - Gallery Manager
Animesh is an accomplished Animator and Graphic designer working to create a world of Peace and Unity. Facilitating all NFT workflow from conception, to design and minting. He is the gallery manager in digital space as well as IRL, and Animesh is the hub of VOUP operations.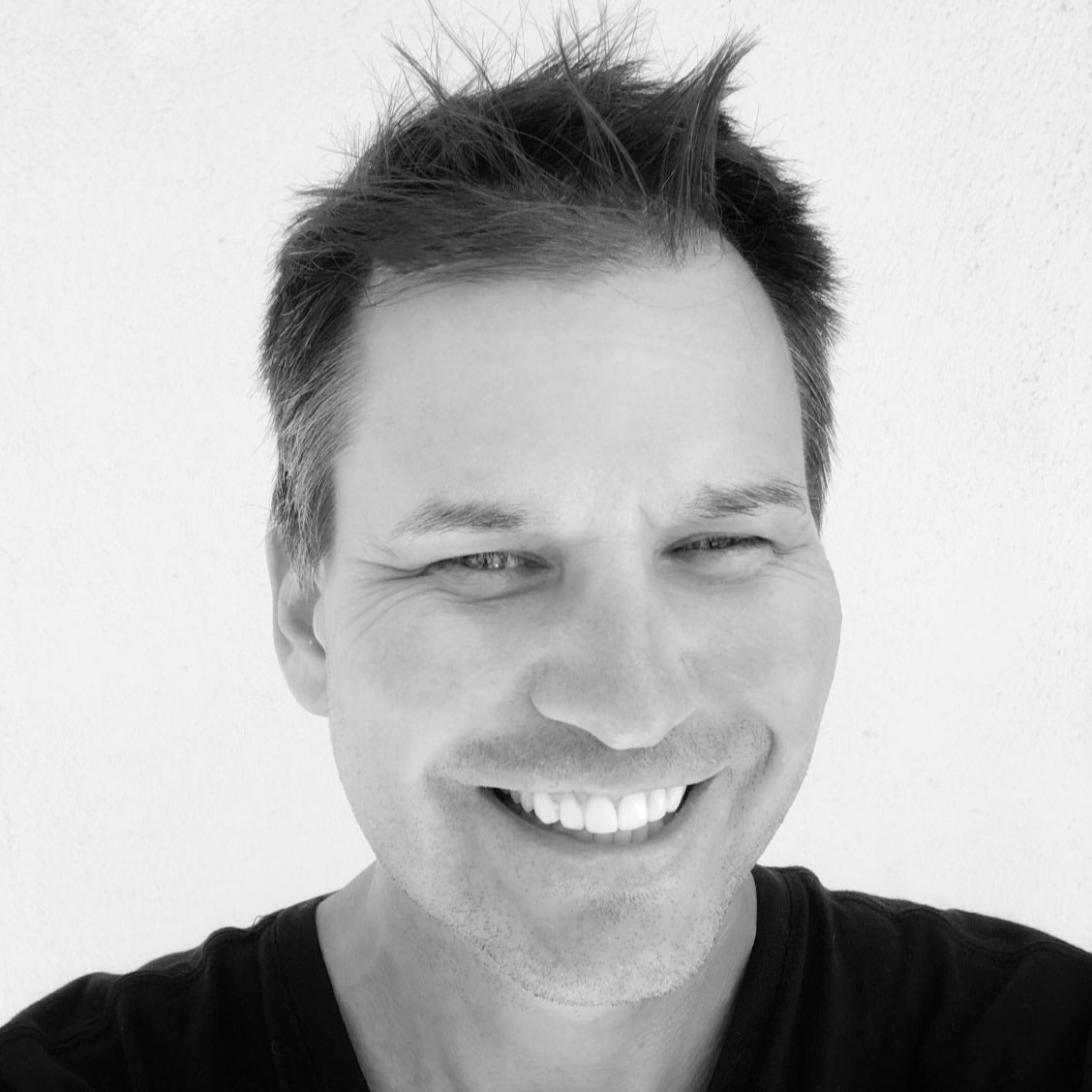 Jay Langon
Creative Director
Jay has 30 experience in the creative industries. He combines graphics and editing talents to deliver quality to high-end clientele and Fortune 500 companies. He is a father and entrepreneur and a creative force.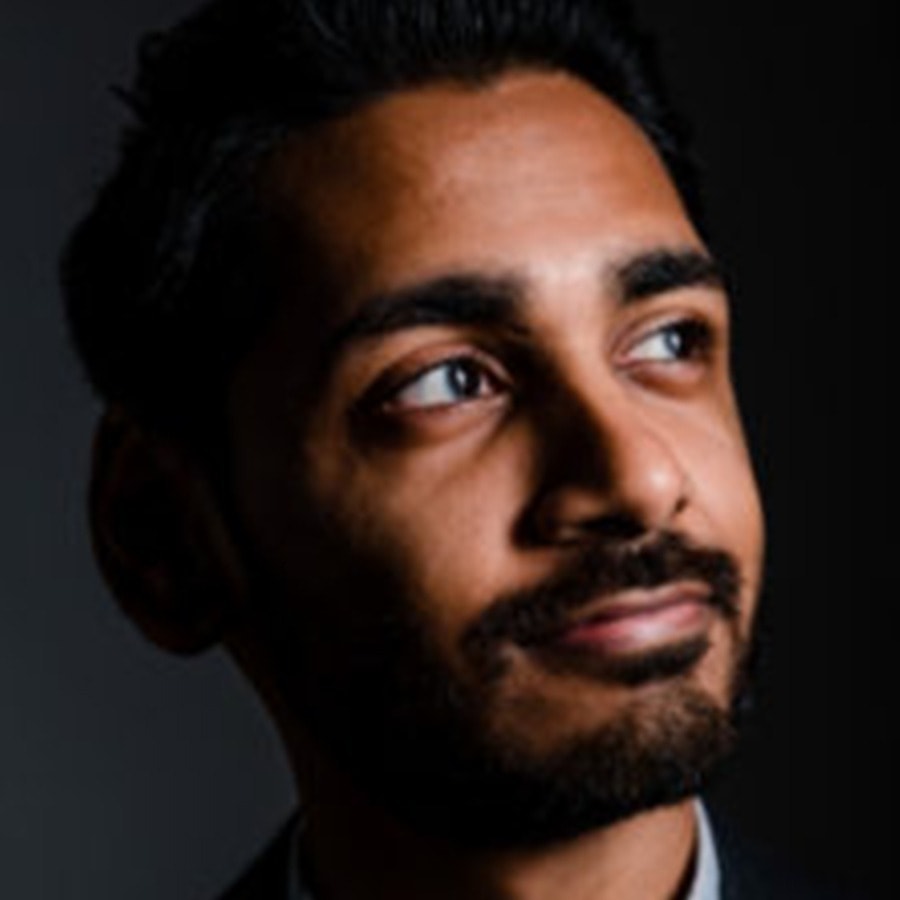 Krishan Patel
Executive Coach & Advisor
Krishan is an executive coach who helps leaders turn their business goals into real results. He's served in Silicon Valley as an advisor for senior leaders at large corporations like Pepsi, Dell, Coca Cola as well as multiple start-ups.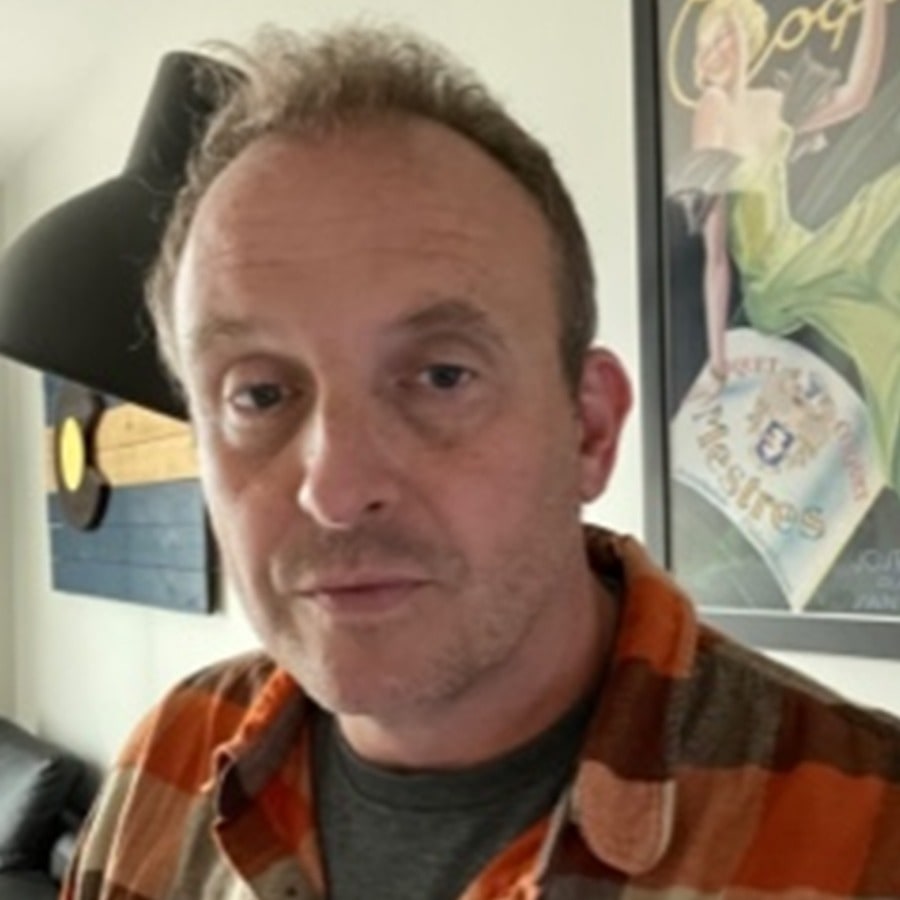 Blake Winter
Copywriter
Blake Winter, Director of Language Studies International San Diego, has worked with ESL students for over 20 years to achieve their language acquisition goals of every variety. He has loved writing in every form since 5th grade, and additionally produces poetry as well as short and novel length fiction.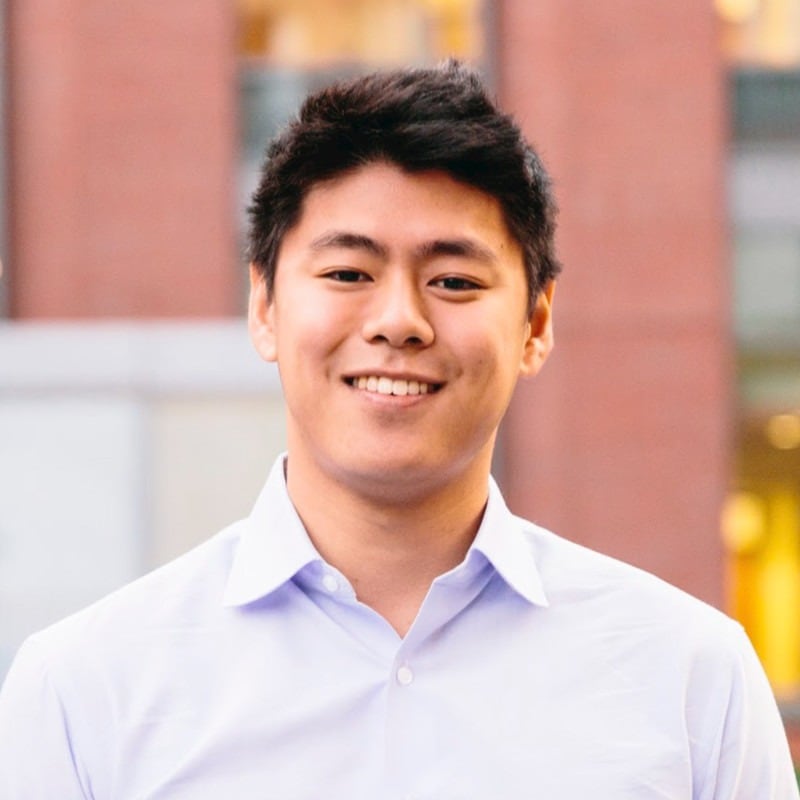 CONNOR WEN
Smart Contract advisor - Technologist
Connor is the cofounder and CEO of Easely.io, a platform he helped develop to bring NFT technology to artists to create unique experiences with zero code.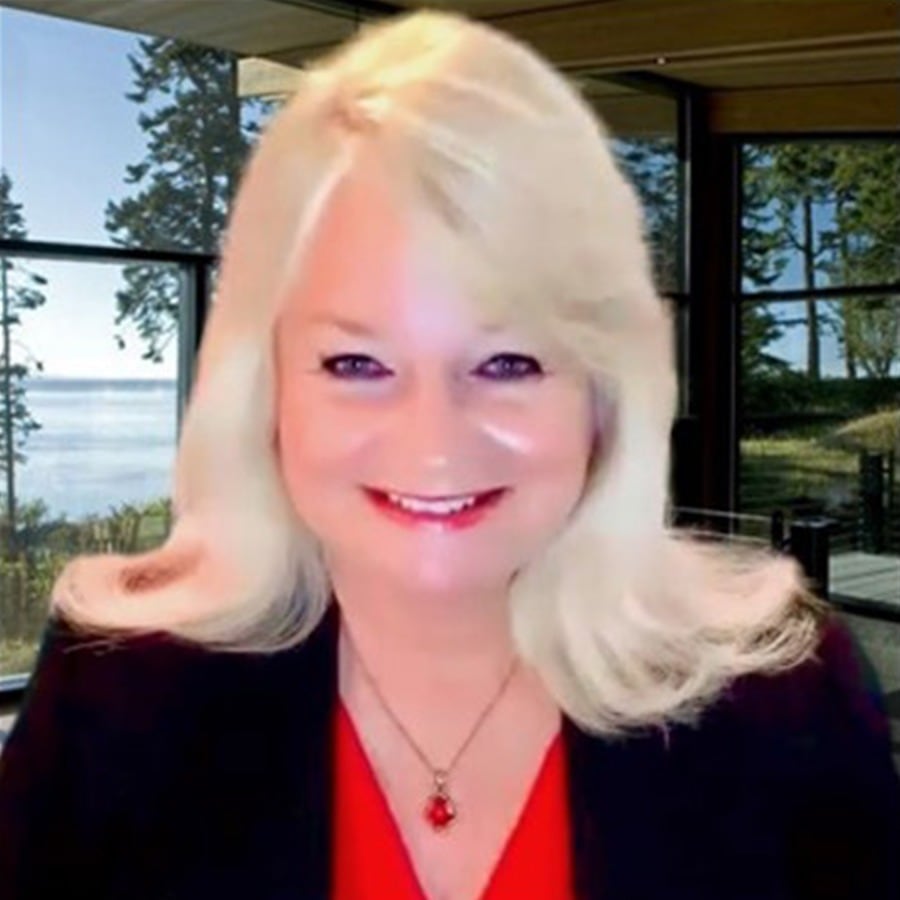 robin duncan
Ehsan's Coach / Adviser
Robin Duncan is a Spiritual Lecturer, Author, Executive Producer and Host of ACourseinMiracles.TV. She offers Spiritual Life Coaching, Professional Training and Certification in Holistic Health. Robin has helped thousands of people to release from limiting fear-based thinking, reclaim spiritual power, and learn how to expect miracles as part of daily living.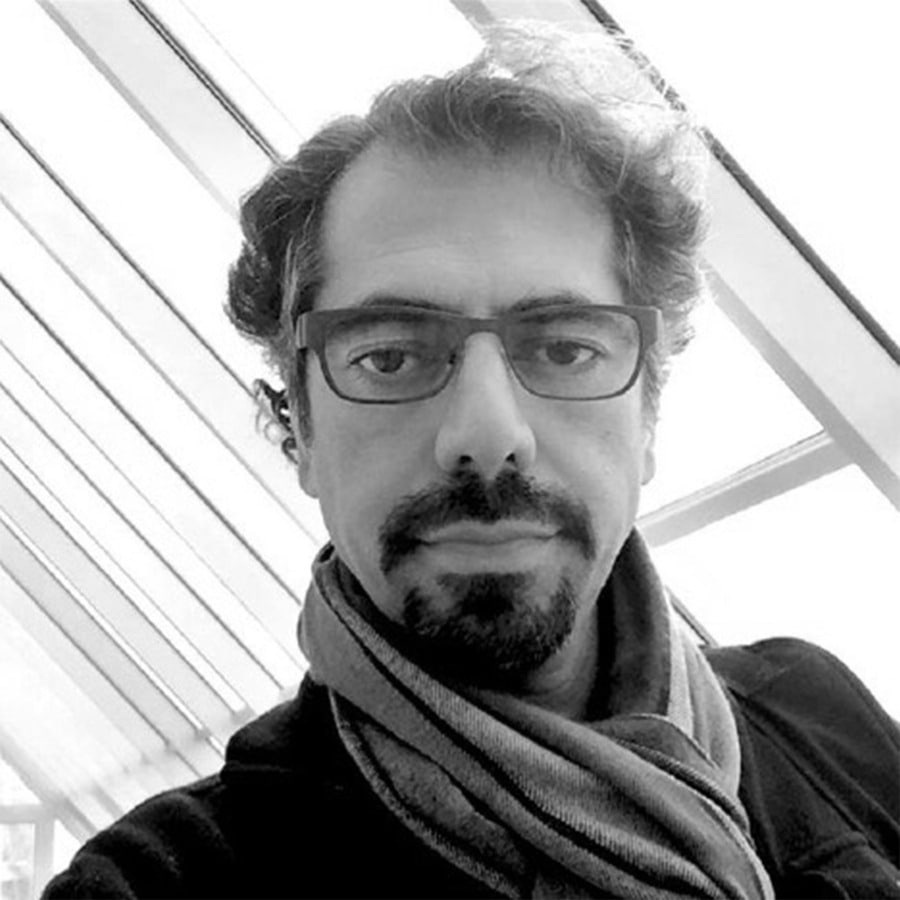 Pouya Jahanshahi
Digital Arts Consultant
Pouya Jahanshahi is a designer and scholar, and currently an Associate Professor of Graphic Design at Oklahoma State University. He has been the voice of Iranian graphic design in the west and has presented on related issues across Europe and the United States in the past decade. He is the co-founder of Pasaj Collaborative and Local-Not-Local art and design collaboratives.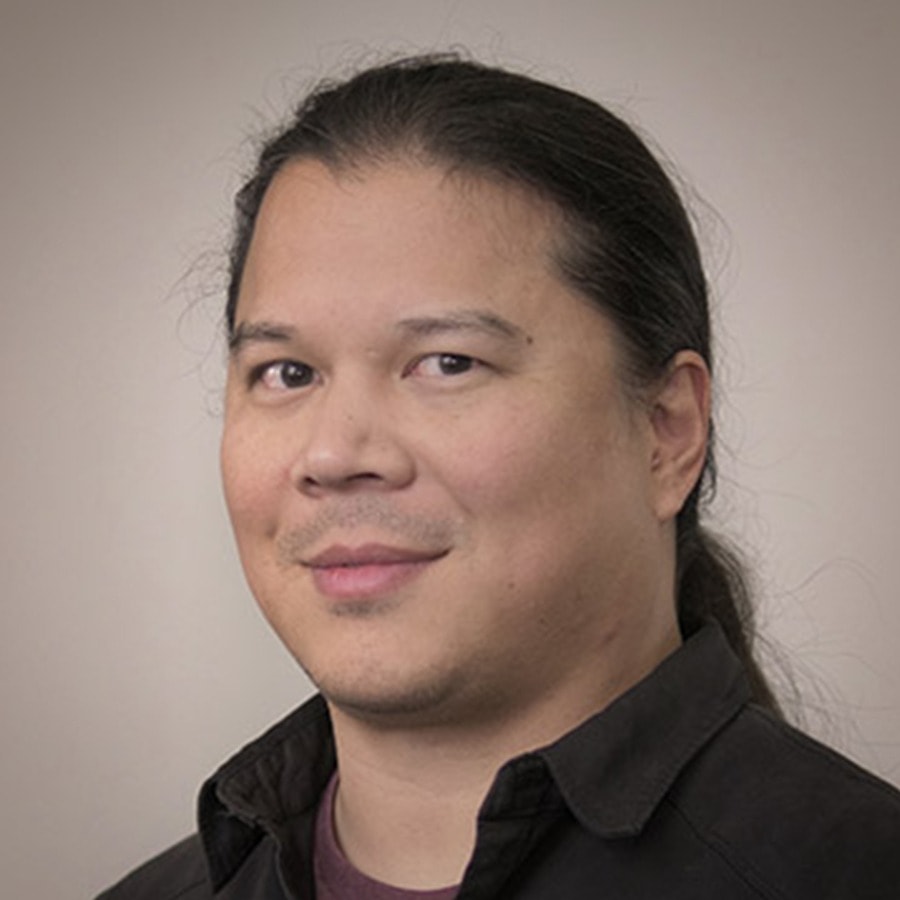 Joseph Romero
Video Producer
Producer experienced in film. He is able to organize and drive a production to focus and achieve its creative goals. He began his career in the entertainment industry on commercial and music video productions. After developing a well-rounded perspective of the media business, he is able to work in a variety of industries producing original content.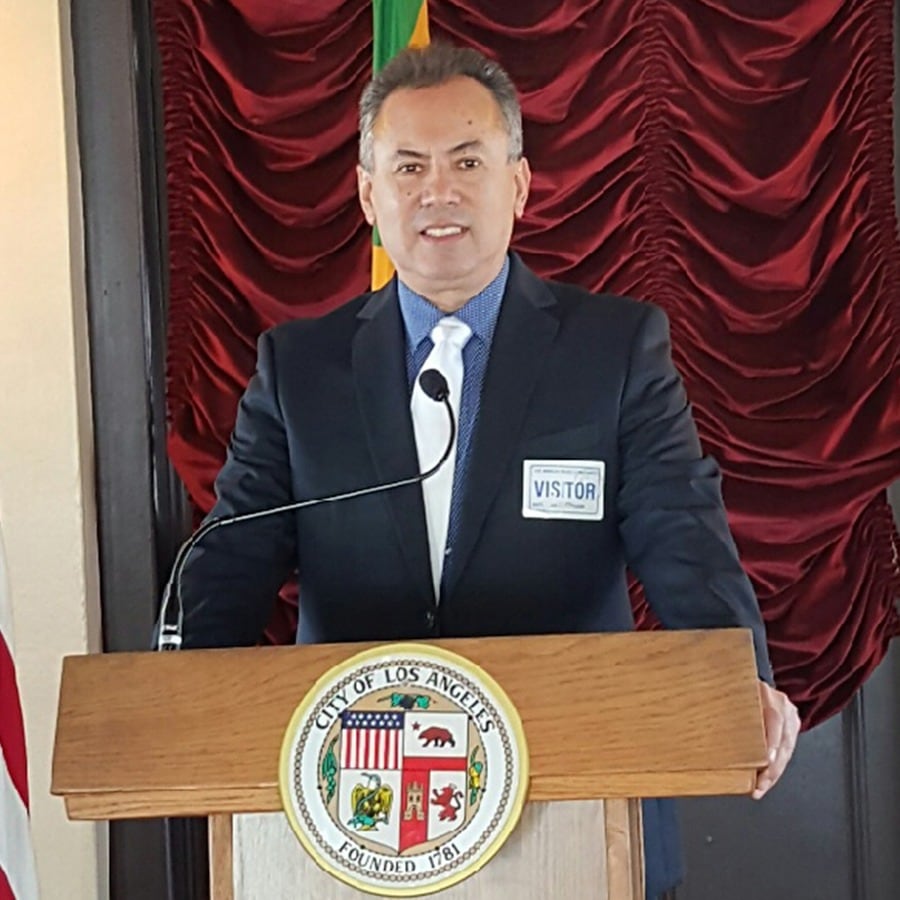 Javier Valdivieso
Digital Manufacturing (President at Advanced Digital Manufacturing (ADM) Works)
Javier works to make dreams into actual reality. He works with clients across several industries to bring their ideas to life through custom manufacturing. Leaders in every industry have sought his expertise to create prototypes, gallery sculptures, car run-ups, and theme park decorations.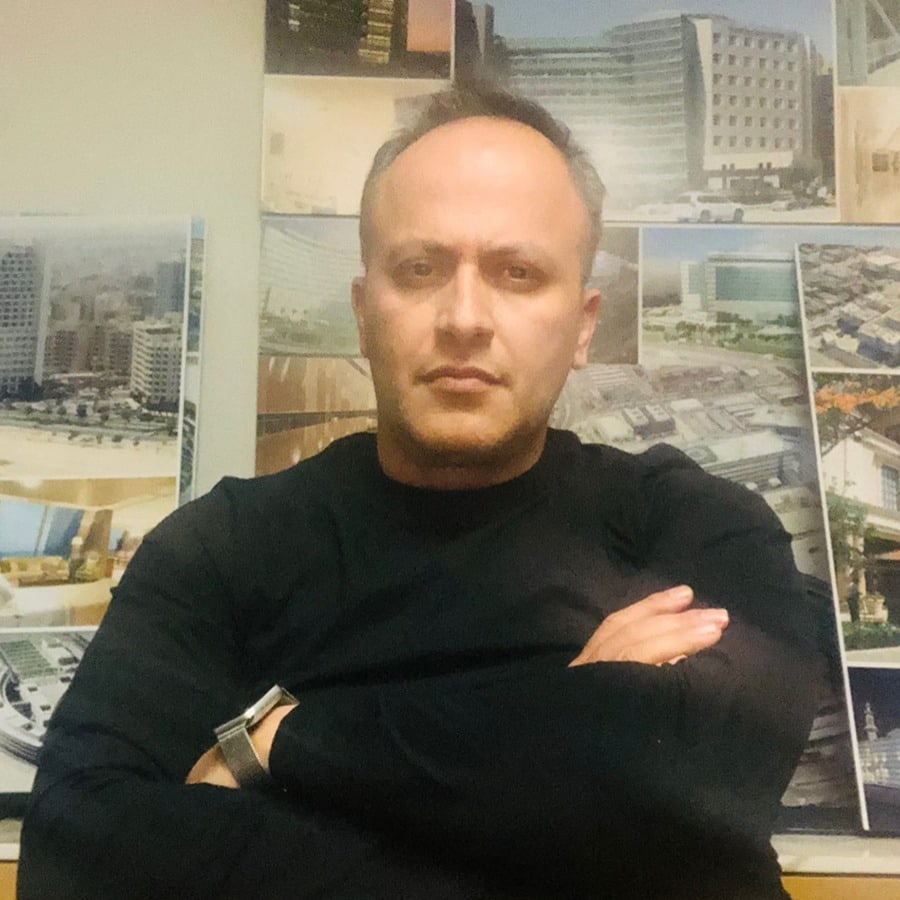 Armin Emami
Architect (Principal at Avant Leap, Inc)
Principal at Avant Leap, Inc, a software technology and Management & Consulting company and also director of an Architectural company named Langdon Wilson International. Over 20 years of experience in design and construction.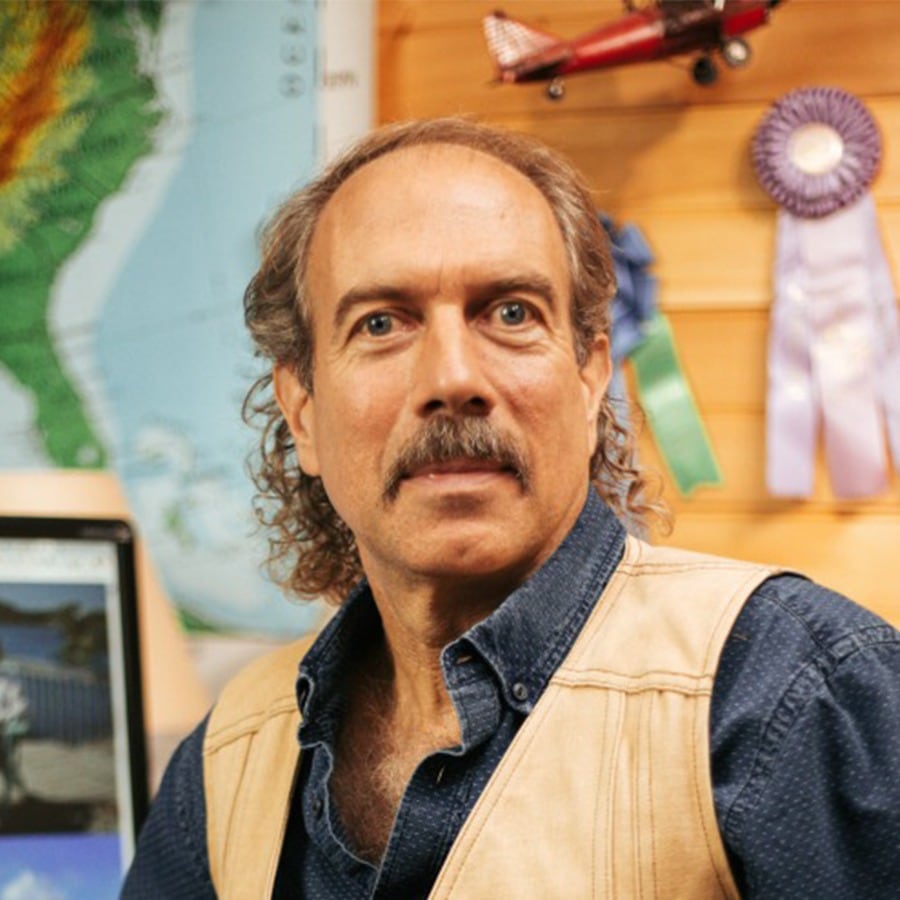 David Emmons
Artist, Online Marketing Coach, Founder of Artist Marketing Formula
David Emmons teaches artists how to thrive in the online landscape.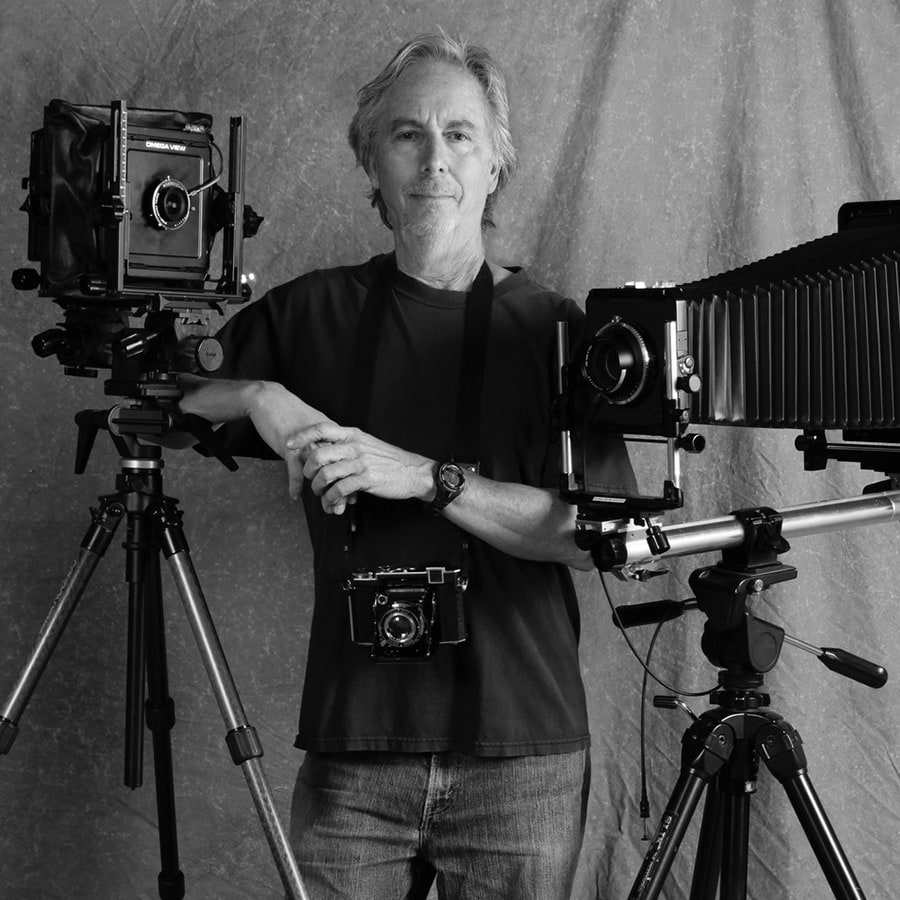 Christopher Bliss
Photographer
Chris's work is included in the permanent collection of the Museum of the City of New York. His books are featured in many bookstores and museums including:
The Metropolitan Museum of Art, the Guggenheim Museum, the Museum of Modern Art, the International Center of Photography, the Frick Museum, the New York Public Library, and the New York Historical Society.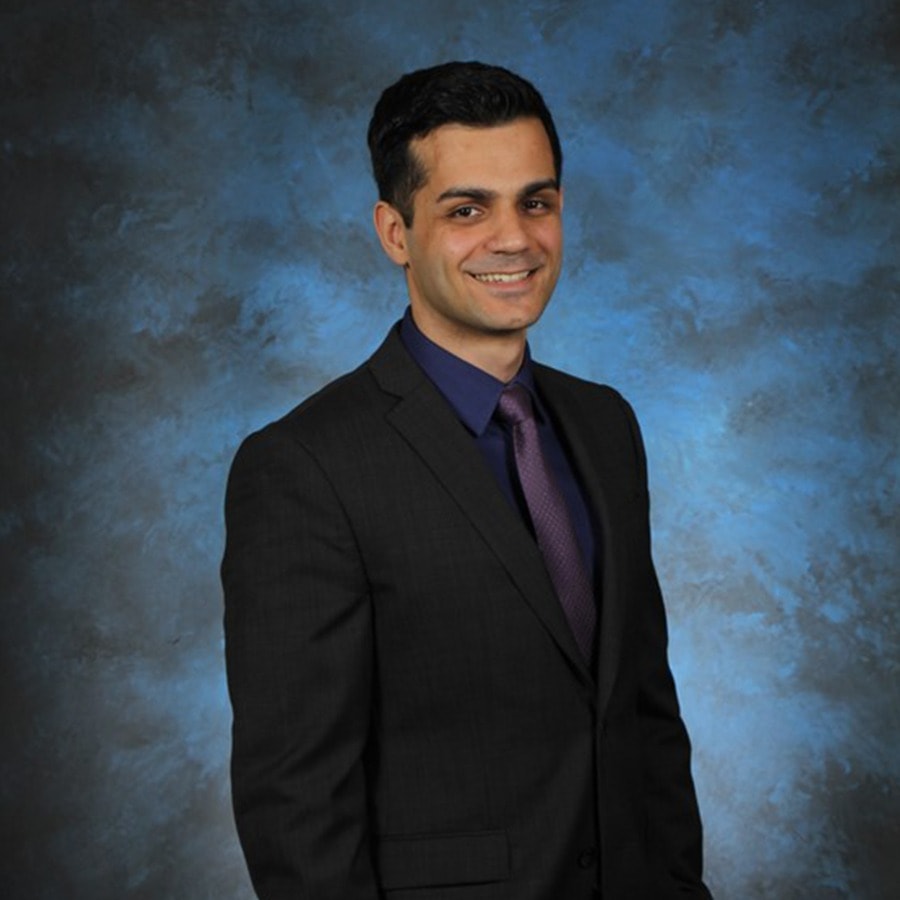 Ali Hassanzadeh
Attorney / General Counsel
Ali Hassanzadeh, Esq. is our team's General Counsel. He is a California licensed attorney and specializes in Intellectual Property law. Ali's extensive litigation experience makes him a reliable member of our team. He earned his LL.M degree in Intellectual Property and Media Law from Chapman University, Fowler School of Law. He represents major news outlets, visual artists, photographers, and creative individuals.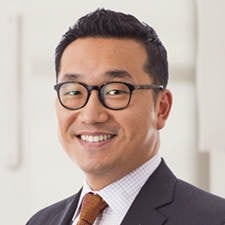 Richard Seo
CPA / Consultant
Richard is a Global Private Client Service (GPCS) partner with Crowe and has over 18 years of experience providing integrated tax, accounting and consulting services in a variety of industries and sub-groups, including entrepreneurs, high net-worth families, real estate, leasing companies, art / entertainment individuals and firms, investment firms, professional service firms, and digital assets/crypto/NFT businesses.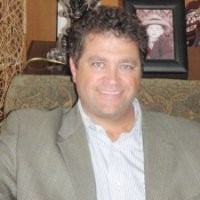 Brian Ross
Owner at Orange County Fine Art Storage
Orange County Fine Art Storage is a full-service option for art owners and professionals in the fine art field when they need assistance with moving, installing or storing fine art and furniture. He works with museums, galleries, homeowners, high end Realtors, hotels, casinos, interior designers, architects, contractors and art consultants.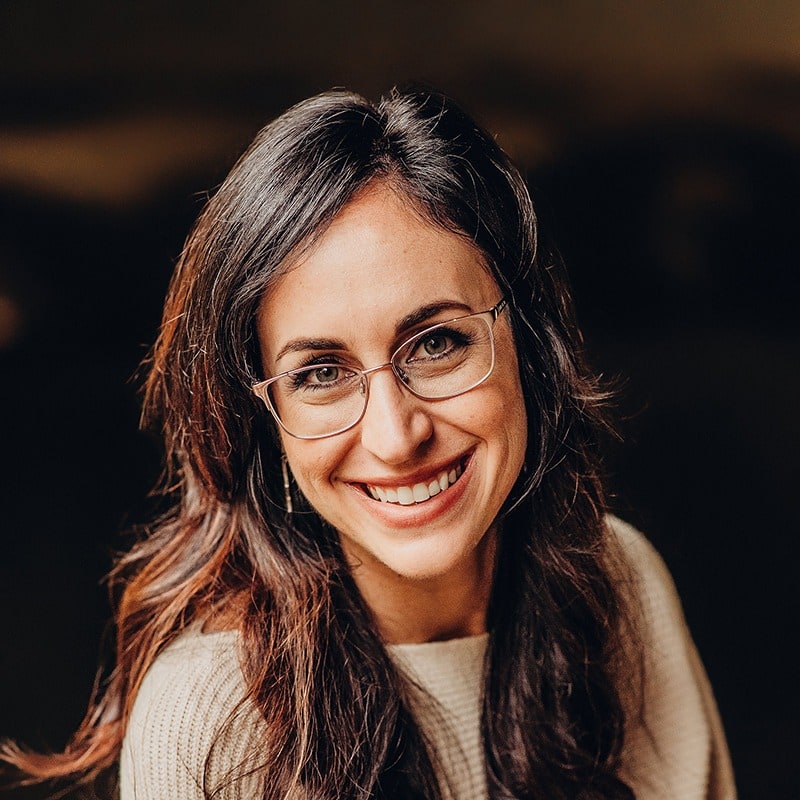 Cortney Kaveh
Financial Coach, Speaker, Owner of Northwest Money Coaching
Cortney's background in organizational leadership and financial coaching has allowed her to powerfully serve entrepreneurs: we transform their financial habits, allowing them to prioritize profit in their businesses and create clarity around how the businesses are truly performing.

A Special Thank you
Sharon Girulat who was a champion of the project in the early stages and helped bring us to the point we are today. Without her tireless efforts and support, we would not have come as far as we have. The gratitude in our hearts for her runs deep. Her involvement in Benefit All was an inspiration for the charitable component of VOUP, and she continues to be an inspiration to many. She is known as the Mother of Chicago because her philanthropy and charity work has touched so many. LinkedIn

Mike Richardson whose photographic talents facilitated our first steps into the digital space, lent a degree of talent to this project that cannot be overstated. He has worked with Getty, Nasa, and Boeing, and we will always be honored that he worked with us. His time spent with VOUP was a contribution we won't soon forget. Website LinkedIn